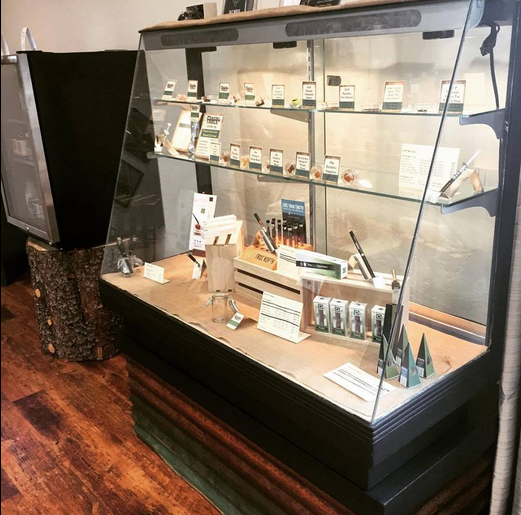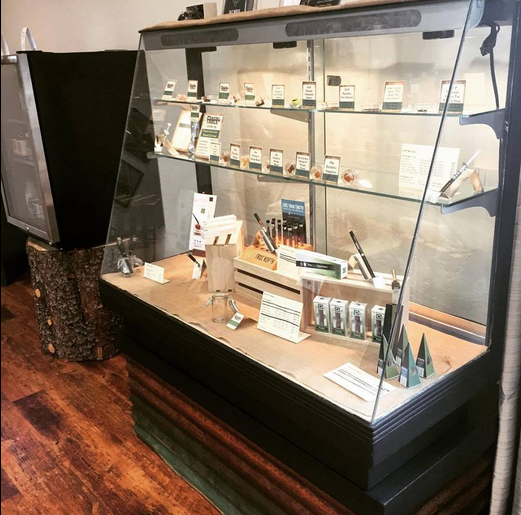 Designed with our customers in mind
We've designed our office and showroom with the customers in mind. With reclaimed wood and a sleek, elegant feel that we know you'll love, we're proud to have the best showroom in Southern Oregon. Come by and let us show you the best of what the industry has to offer!
Unparalleled products
Everything we carry at Pharm To Table has been handpicked by our staff. We pride ourselves on staying up to date on what the industry has to offer so that we can carry only the very best products. We don't sell anything here at Pharm To Table that we would not consume ourselves. This also means that we can better evaluate our patients and recommend what we believe will best suit their individual needs.